Vaccine Mandates… Do we really want to continue down this road?
By Elizabeth Hanson Ferndale, WA USA January 4, 2022
Emeging facts have led me to the conclusion that we are making a big mistake by going along with Covid vaccine mandates. Covid vaccines should be made available to people, but not mandated. Going down this vaccine mandate road leads to disturbing outcomes.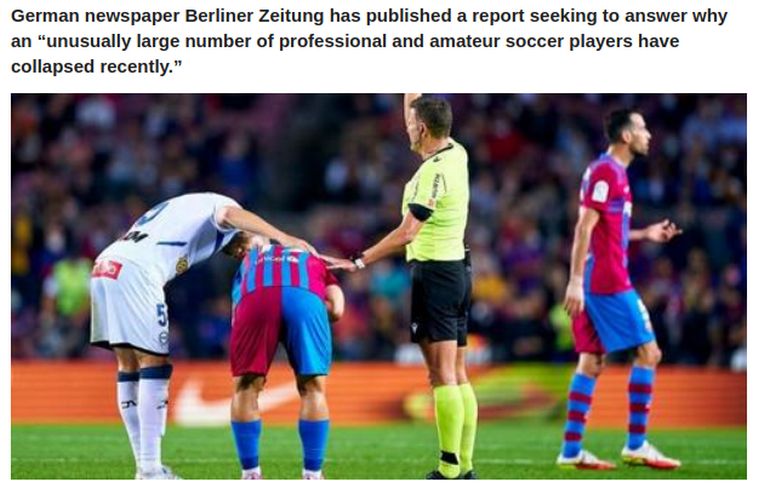 This report is divided into the following six parts:
Part I Emerging Facts
Part II Vaccines and Herd Immunity
Part III Comparing Highest to Lowest Vaxxed States
Part IV The Covid Death Profile
Part V Vaccine Side Effects and Mandate Dangers
Part VI Conclusion… Lets Choose a Better Road